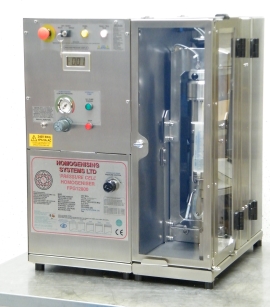 Small scale, high versatility fully featured systems with pressures to 60,000 psi (420 MPa, 4200 bar).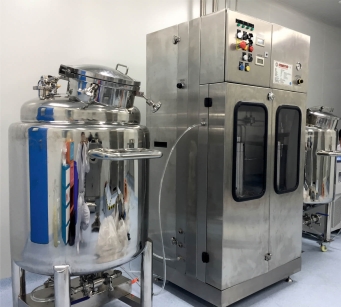 Fully featured systems up to 125 l/hr and pressure to 60,000 psi (420 MPa, 4200 bar). Smooth continuous delivery and options of piston gap and micro-channel processing technology.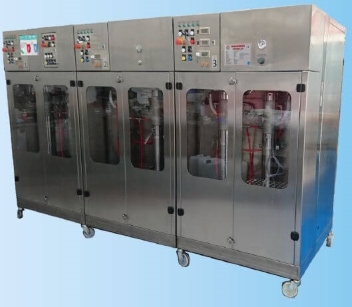 Production systems for all applications, flow rates to 375 l/hr pressures to 58,000 psi (400 MPa, 4000 bar). Fully featured systems to meet the most demanding of production requirements.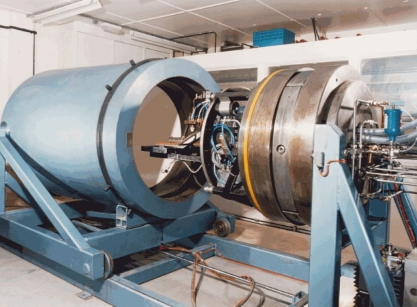 Offering a range of systems & services to clients from low pressure, through medium, high & ultra high pressures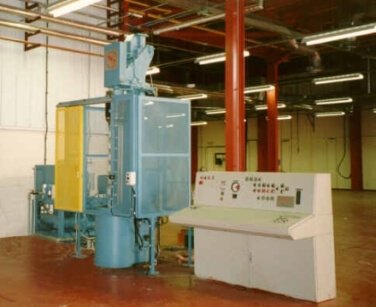 Laboratory and Production systems. Precision controlled versatile systems. Reliable and robust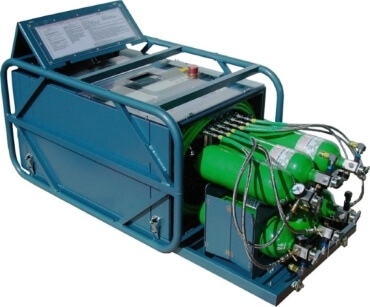 Contaminant free systems, electrically operated. Small to large systems. Capability for large range of gases O2, N2, He, H2, Ar...