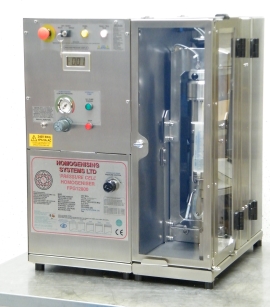 Controlled particle size reduction. Controlled cell disruption. Versatile and reliable.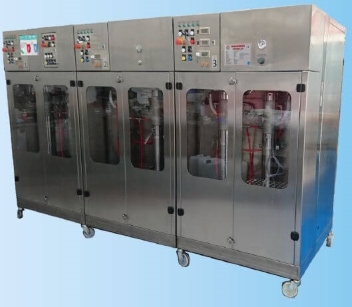 Scalable High Performance. Exceptional versatility, reliability. Robust with low cost of ownership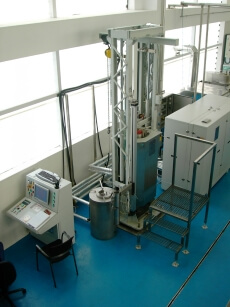 High performance instruments for R&D applications in high pressure food processing & bioscience.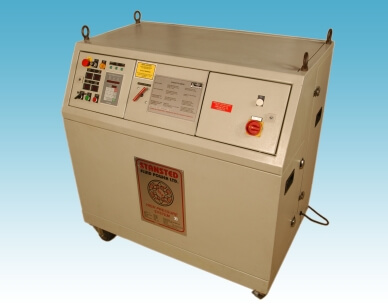 Precision controlled Ultra High Pressure Capability. Standard and customized systems supplied. Sub contract service offered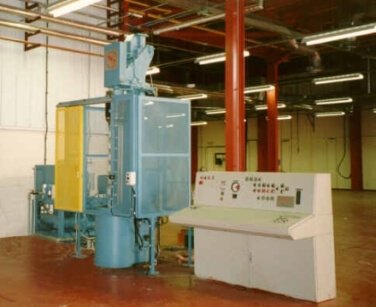 Laboratory and Production systems. Precision controlled versatile systems. Reliable and robust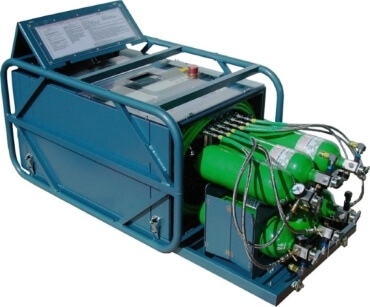 Contaminant free systems, electrically operated. Small to large systems. Capability for large range of gases O2, N2, He, H2, Ar...